Our creations bring whimsical elegance to any party or occasion in the Connecticut & New York area.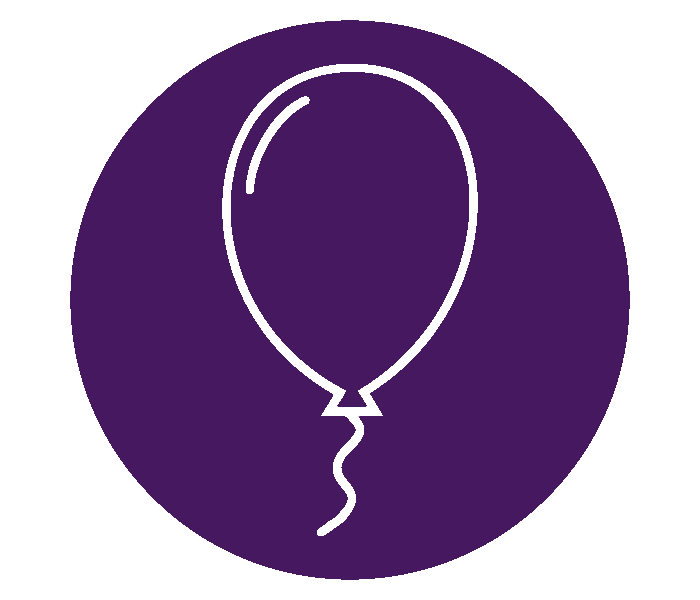 Organic Decor
Organic balloon decor is a beautiful trending style that mimics the beauty of nature. When Organic design is put together well, it is elegant and beautiful.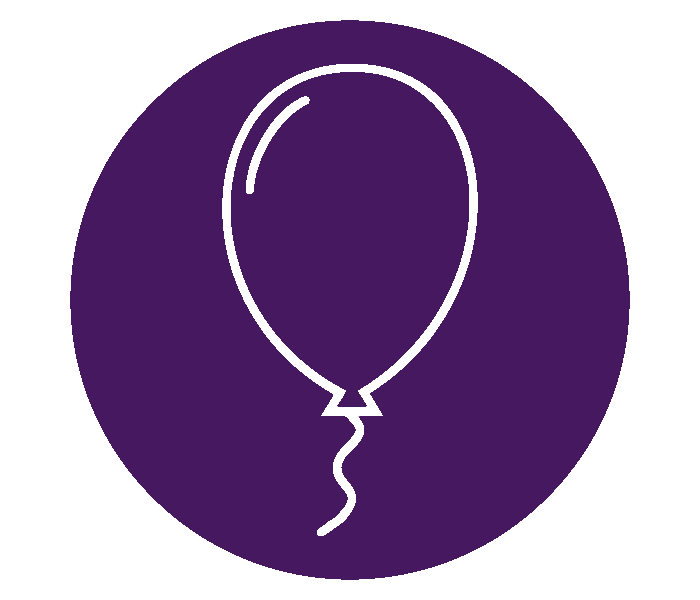 Arches
Balloon arches are a great way to highlight an entrance, stage or any special location at your event;  so many different styles and themes to match your celebration!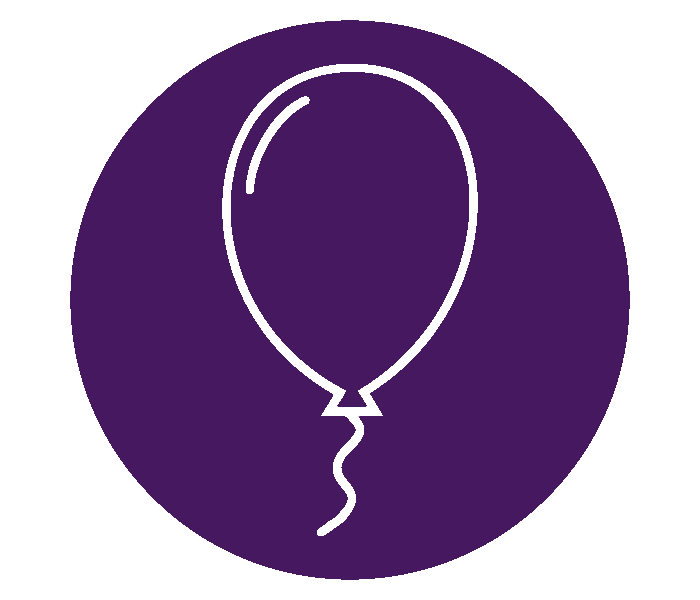 Columns
Balloon columns, also know as balloon towers, are great for indoor or outdoor events. They come in a variety of heights and styles to create the perfect look for your event.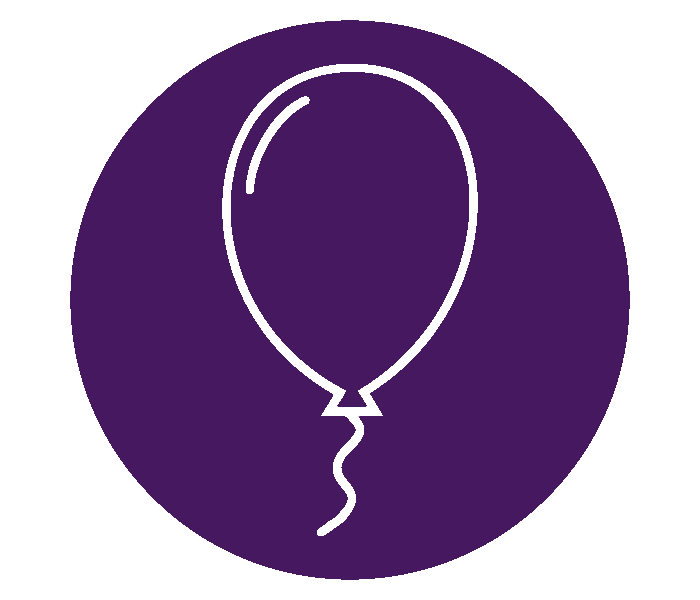 Centerpieces
Balloon centerpieces are a beautiful option to add fun or elegant focal point to your tables.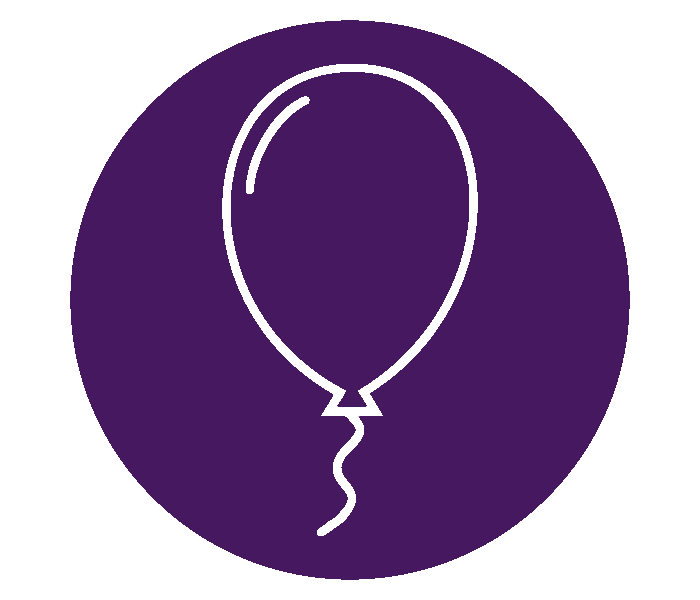 Sculptures
Balloon sculptures are designed to create a unique experience at your event, by personalizing it to your celebration.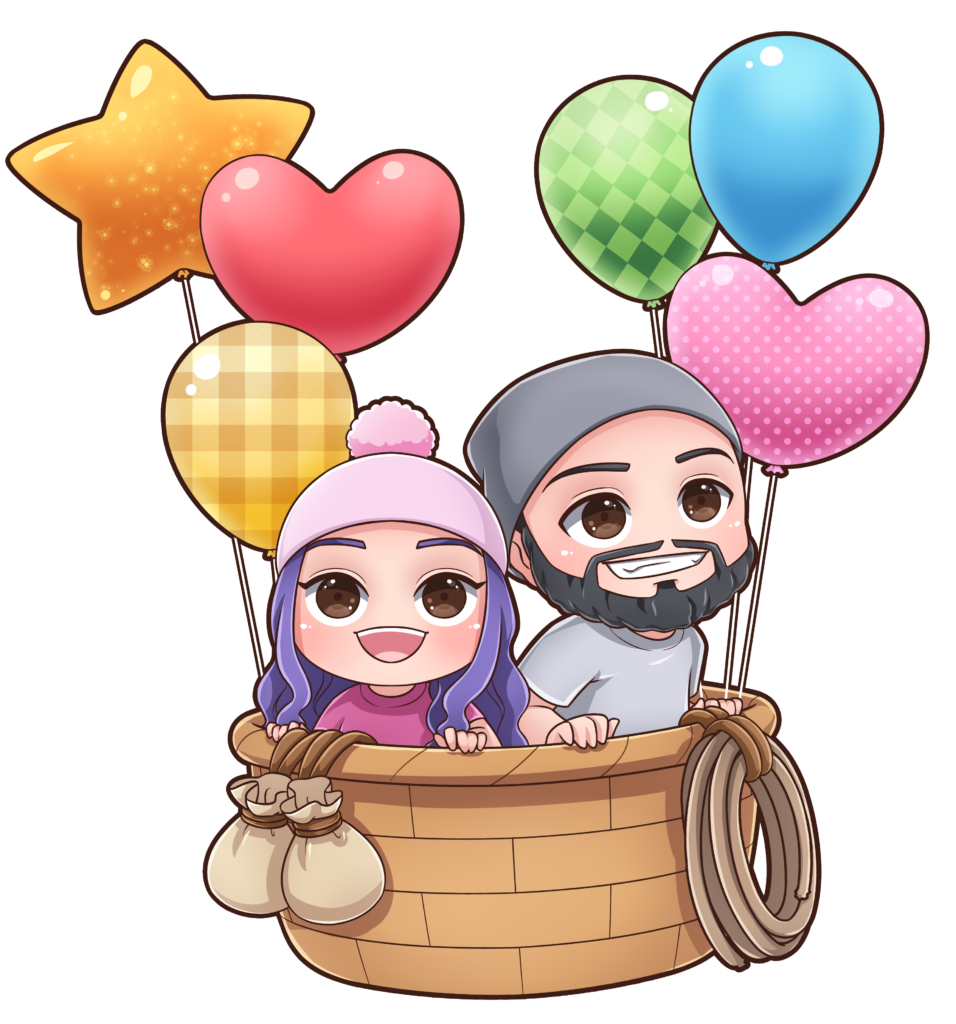 Balloons By M is a balloon company owned and managed by Andres and Susy. Andres and Susy found their passion for balloons while working together to make their son's parties one of a kind. They have served the Connecticut and New York area, creating unique balloon designs, for over 2 years. Andres and Susy take pride in their customer service and attention to detail. They each have their own style and technique, which makes them a little different than other companies. They listen to client's needs, color preferences and design ideas. Together, they work with client's to create the perfect decor for their events.
Balloons By M loves decorating for Quinceañeros, Sweet 16 Birthdays, Birthdays for any age, Baby Showers, Weddings, Bar/Bat Mitzvahs and all Corporate, Private and Public events. At the end of the day, Andres and Susy do this because they love seeing the big smiles when people walk in to the room and see their creations. Balloons By M creates memories!

Contact Us